Estudo, deseño e fabricación de sistemas de microcanal 4d utilizando tecnoloxías láser para a súa aplicación como modelos preclínicos de nichos vasculares e celulares. Financiado por: FEDER / Ministerio de Ciencia, Innovación e Universidades - Axencia Estatal de Investigación / _Proxecto MAT2015-71119-R.

Contribucións a congresos
Prediction of atherosclerosis risk from a numerical investigation of blood [...]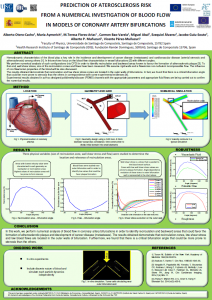 Microchannels devices fabricated over soda-lime by laser technologies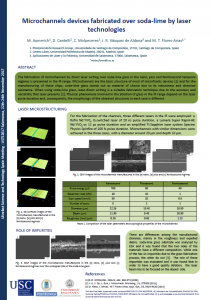 Fabrication and design of channels with laser to mimic blood vessels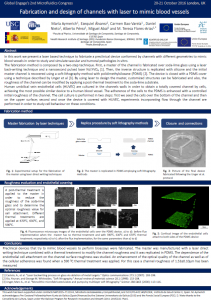 Laser based manufacturing of channels and improvement of their lifetime with sol-gel coatings.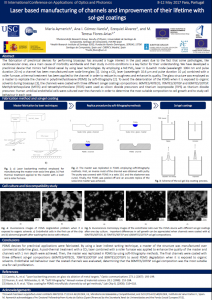 Laser fabrication of preclinical functional devices for the study of in-vitro pathologies under flow conditions.
Experimental Validation of Numerical Models for Atherosclerosis Risk Prediction Using Preclinical Devices Fabricated With Laser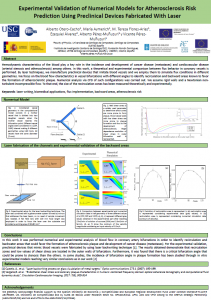 Fabrication technique of blood vessel like preclinical devices by laser technologies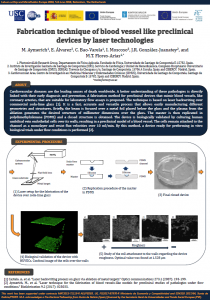 Experimental and CFD Numerical Simulations of Atherosclerotic [...]